Good ol' Sydney! (Aug/Sep 2006): Dining @ Pier 26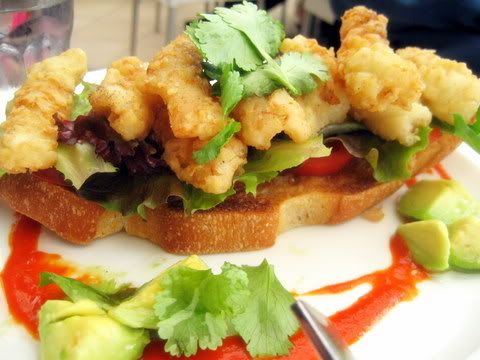 Salt & Pepper Battered Squids on Toast with Avocado
Pier 26, Darling Harbour
. Its website says "
Cold Beer, Great Food, Hot Views!"
I can attest to the latter 2, can't say much about the first but I did have a very good, cool and crisp bubbly.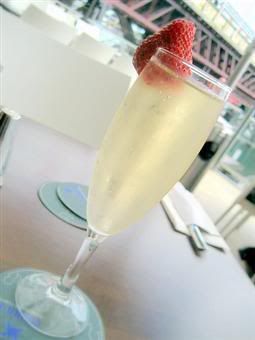 The weather was behaving, it was a clear and sunny day. Temperature was just nice to sit on the outside with good views of Darling Harbour.
Food was very good and reasonably priced. I enjoyed every dish.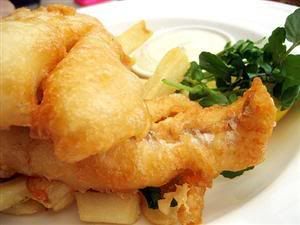 Beer-battered Fish and Chips

(one of the best I ever had)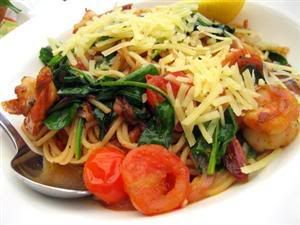 Spicy Prawn Spaghetti with Spinach, Tomato and Parmesan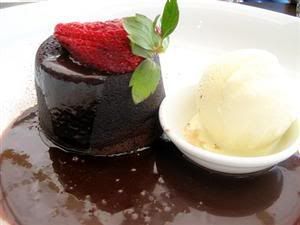 Warm Chocolate Fondant